The Renaissance Dialogue
Self Portrait on Florence Rooftop overlooking the Dome of Santa Maria del Fiore & Giotto Tower,
July 2016.
The Naked Wander Over The Sea Of Clouds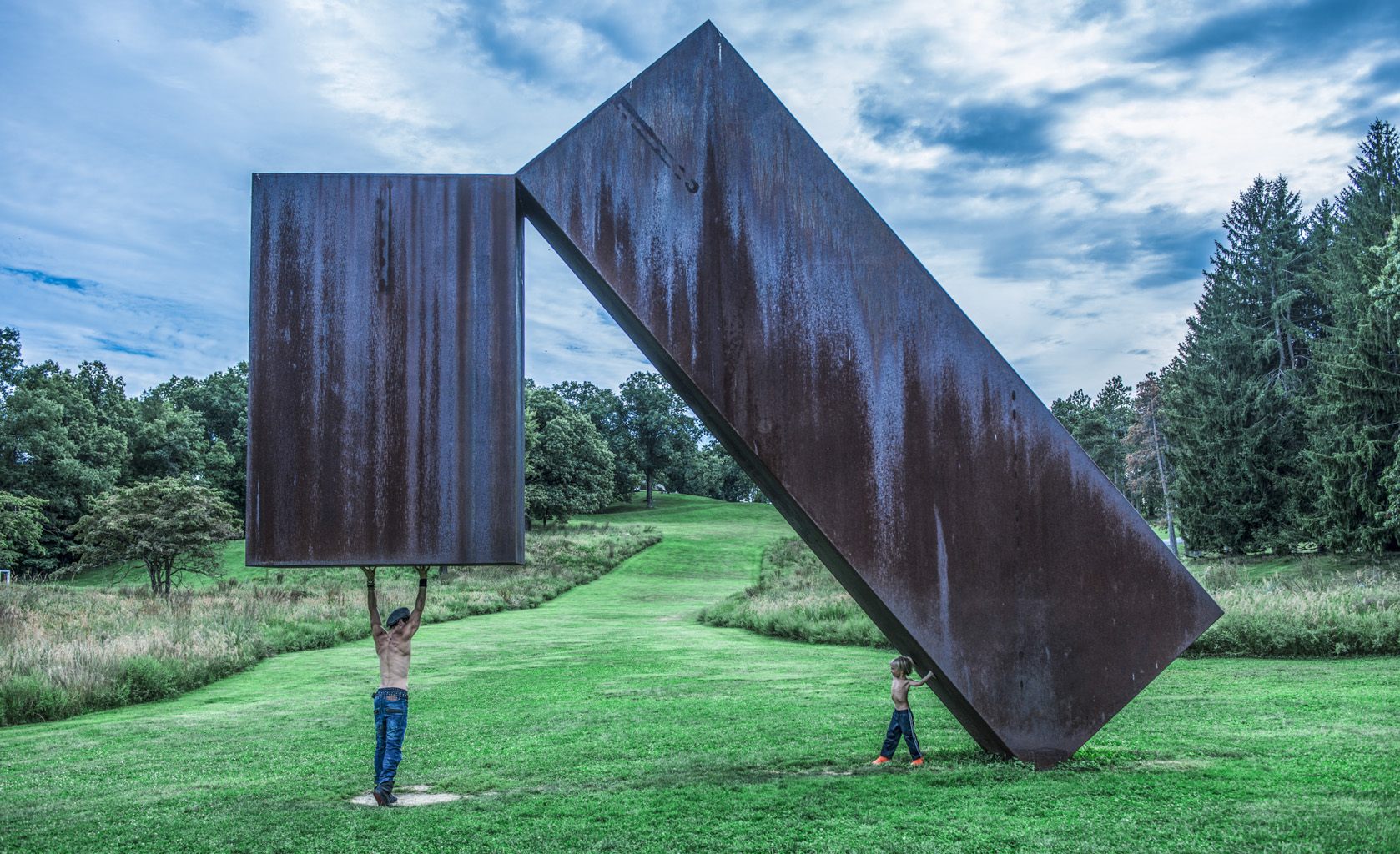 33
33
My God Thirty Three . . .
33 years has past since i started my journey
I spent the time exploring my questions in yearning

searching for roads in my mind to unknown Dimensions
I took some right wrong decisions
to find the path to my very own wisdom.

I lived for art
I searched for god
I feel in love and felt alive
I broke my heart and asked to die
I moved from place to place
searching the threshold to my rest
and all along i looked out side for answers
searching for the 3d spiritual glasses of perception.

and then i realized i had them all along
i had them in my very own
to see the world as it is like a little child
colorful, shining and beautiful as far as the imagination can lead the eye
its like asking the firecracker
why are you are you dancing like this with light...?
and get an answer "dear child take it as it is, there is no wrong or right"
Flip
Flip
Self Portriat in front of a wish fountain at Costa Rica, Dec 09 2016

At this moment I flip my age
I leave my self and feel the land
I drop the mask and wear my soul
I have my aim to love and grow.

To leave the self and be outside
To flip the frame and be the mind.

To touch the thinker and think alike
Alike the thinker and keep in touch.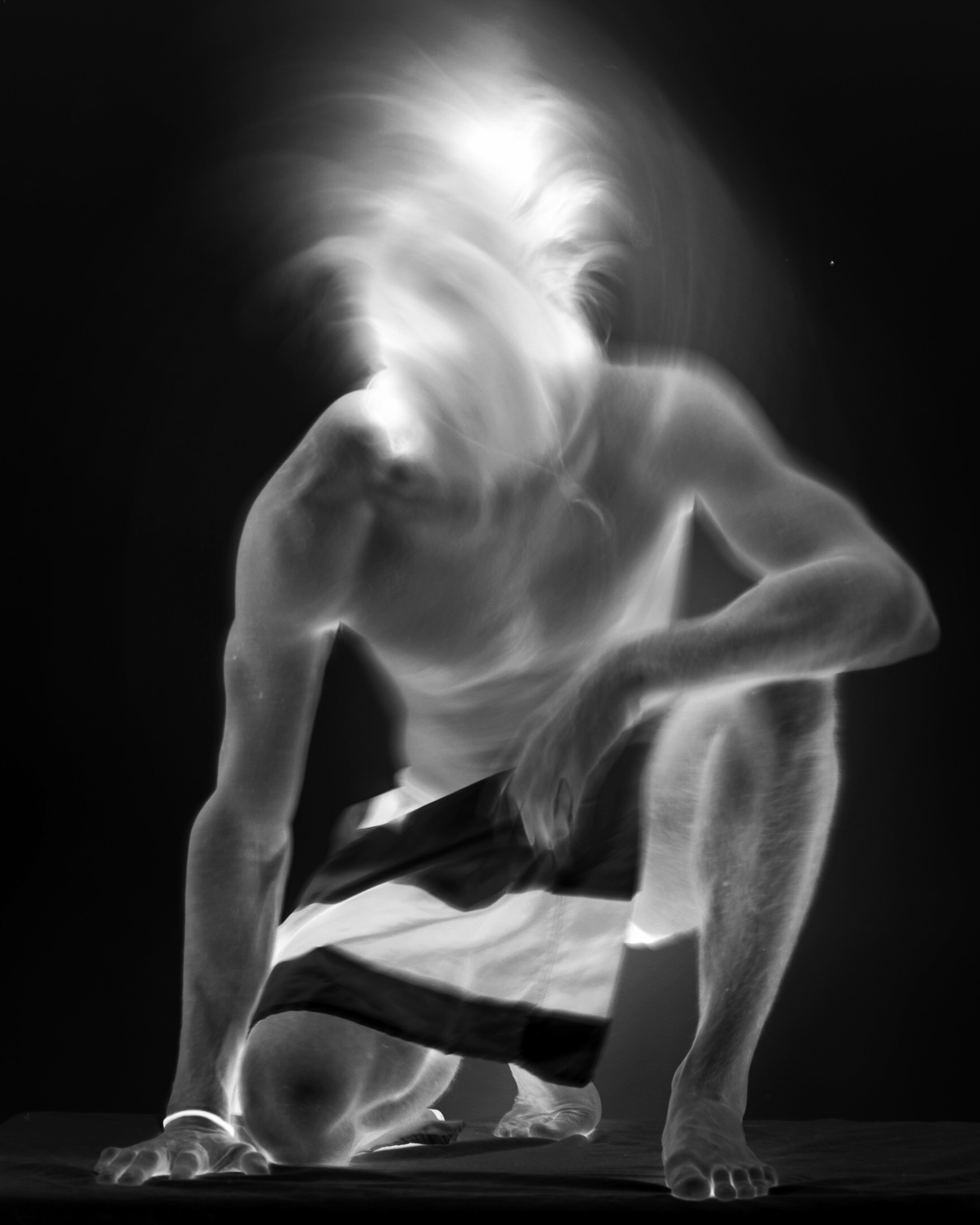 OMNIPRESENCE
I love traveling the world because it allows me to discover and interact with new places, people and cultures. I have had the opportunity to shoot many landscapes including the caves of Ibiza, the shores of Tulum, the forests of Costa Rica and Upstate NY, the jungle of the Congo and the deserts of Israel.
I spend days scouting landscapes - looking for a magical feeling, a connection, a visual that resonates with me. Once I find it I approach the first local woman that has been aligned with me and I ask her if she would be my muse, if she would allow me to photograph her in her natural environment, her domain, her home.
I ask my muse to wear something that is custom to her culture, something that she feels natural and comfortable to her - sometimes it is nothing at all.
I am drawn the the strength of the feminine. And it is this force that compels me to capture these beautiful, strong yet graceful creatures in their natural environments through my lens. This series is the unity of femininity and nature and draws on the parallels between them.
I like to work with the ultimate source of light and life, The Sun and Nature. The sunlight is my guide. I wait patiently for the right moment when the light graces my subjects body, illuminating her pure beauty, a romantic dance between the infinite and finite.
BURNINGMAN
COVERS
PERSONAL
SELF PORTRAIT
The work of art transcends material reality.
An image reflected in water or a mirror, or formed by a shadow, is simply the material body of that object, and can not exist apart from it.
but this is not so with an image produced by an artist, even if it is a self portrait.
a self portrait is not simply produced by the artist's material body (weather reflected or seen directly) but by the image dwelling in the artist's soul, which mirrors the Divine.